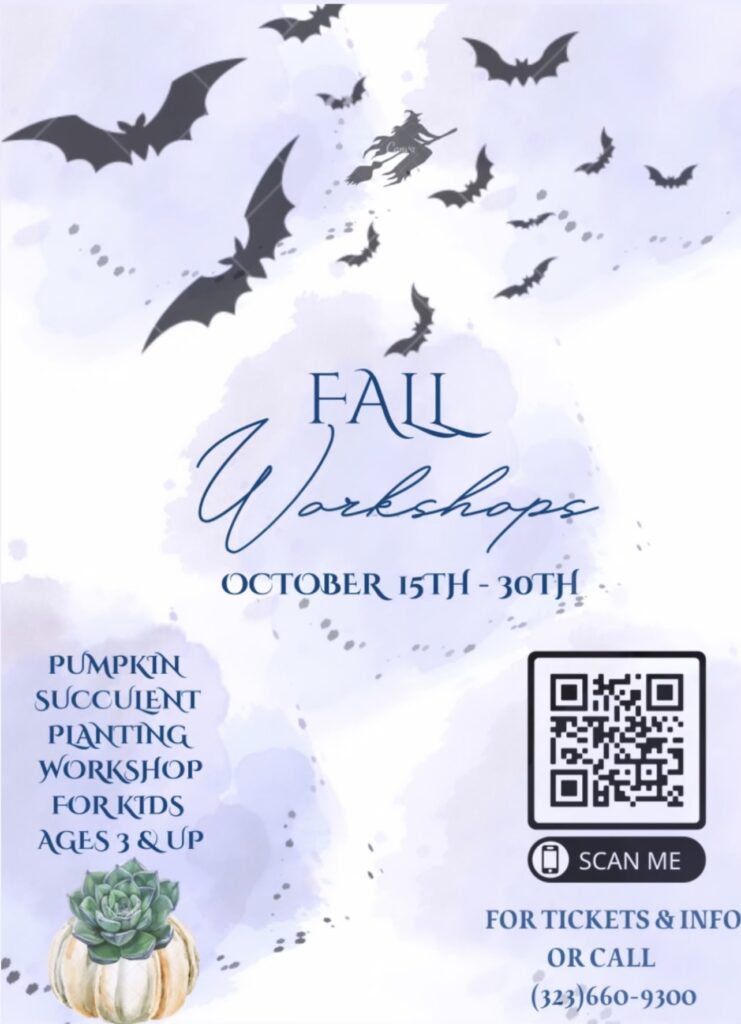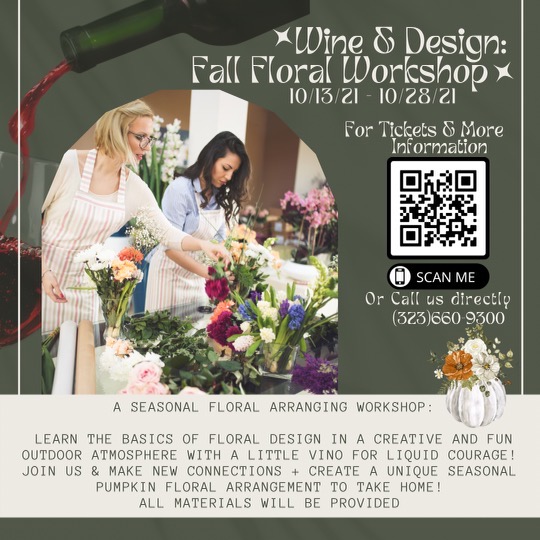 $850.00 / 45mins – 1hr max /$35 per child additionally 45mins -1hr max
Fun and exciting party for children 5 and up who love to experiment , plant and get messy!Each child will be given material to use, smock and an exciting and fun learning experience. Kids will get to jump into fun with painting their ceramic pots! During the event they will learn about one significant painting and artist from history! They will then use his techniques to paint on their ceramic container!
The fun really starts when kids get to pick their plant or succulent of choice! Then the planting process begins while our instructor helps the children get creative with moss, rocks and pebbles. After making their succulent kids will enjoy a bus tour and check out the inside of our gift shop ! We will bring a table, & materials. All smock, tools and materials to be returned by the end of instruction!
Materials provided: Instructor, Table, Chairs, Acrylic Paint, Ceramic Pot, Succulents, Bus Party experience!!
$1400.00/ 16 People MAX / $40.00 per person additionally 1-1.5hrs approx.
Make your own seasonal floral crown for a sassy, classy, fun time! Every princess deserves her crown. Make your own classic floral crown with the help of our Floral Queen instructor! Each participant will be given materials,smock and an exciting, fun and girly floral bus experience. Begin with a quick overview of tool safety, florals, floral meanings and more! Intro to crown making, working with wire, floral contrasts and colors, dimensions and shapes. Mimosa & sangria provided for adults/mock-tails for children. After creating,and playing with flowers colors and textures, it's  for a quick photo shoot ! Lastly enjoy a bus tour and check out the inside of our gift shop !
2 Free drink tickets per person  ($6 per cocktail / $4 per shot thereafter)
Materials provided: Queen instructor, smock, tools, flowers & bus party experience!
$1800.00 / 24 Adults MAX / $45.00 per person thereafter 1.5- 2 Hours
Corporate outings become more fun with flowers, food, & fun !! Every learning and team building party becomes more interesting & memorable when you're creating with your boss and colleagues and sipping on your favorite drinks!! While our designers set up a stunning grazing table you and your guests will enjoy delicious mixed cocktails (2 of your choice) served from inside our flower bus by our licensed bartender. The table setup will include a grazing table and dedicated space to create an elegant floral or plant design. Our elegant grazing tables-cape is filled with an assortment of crunchy, sweet and savory snacks for everyone to enjoy. The assortment will include veggies, fruits, nuts, cheese and cold cuts. Wine dine and create during our one of a kind experience dinner party or create a booth for your next event.
Package includes one activity of choice:
1.Planting: succulent or plant   2.Designing floral arrangement: in vase or bouquet wrap  3.Creating: flower crown, or corsage/ boutonnières
Grazing table for 24 people/ 2 Free drink tickets per person/ $6 beer per cocktail / $4 per shot / each thereafter
We will provide tables, chairs, linens, materials. (Smock and tools and materials to be returned by the end of instruction)