From it's beginning in 1998, SPRUCE has quickly become one of Los Angels & New York's top Flower Shops receiving attention and acclaim from The N.Y.Times & Vanity Fair.
That which we call a rose, by any other name would still smell as sweet. -Juliet Montague
Mothers hold their children's hands for a short while, but their hearts forever.
"The Earth Laughs In Flowers." Ralph Waldo Emerson
WHAT OUR CLIENTS SAY ABOUT SPRUCE...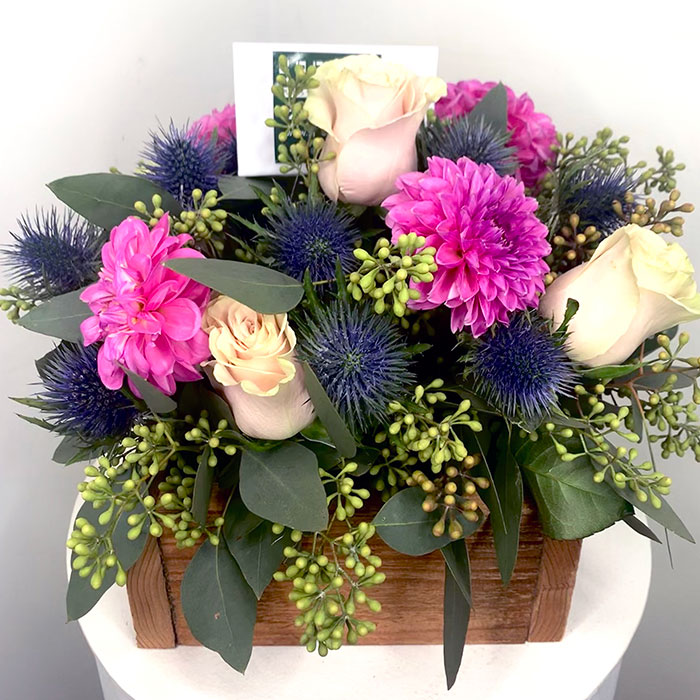 Located in the heart in the Heart of Los Angeles
Same day deliveries may be place before 11:00 a.m. est online, or by calling the studio at 323.660.9300 to make an order by phone.
Refund policy: all sales final.